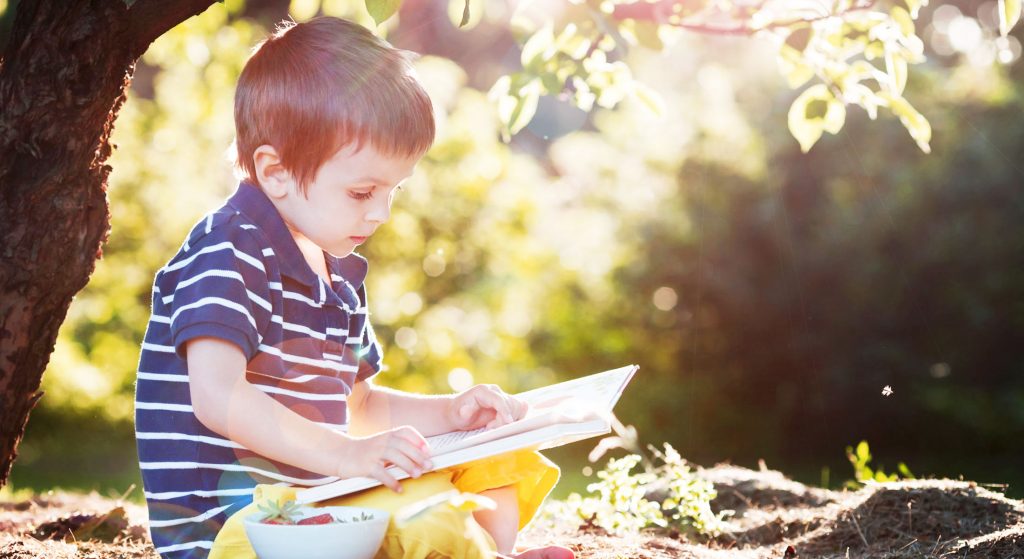 As the first day of kindergarten looms closer and closer, your excitement for your child also grows. It's every parent's dream to see their child excel in school. However, kindergarten can be an intimidating idea for your child. They will meet new people, be put in a new environment and be expected to start a new routine. Kindergarten can be an overwhelming experience if your child is not fully prepared. While most children are eligible to start kindergarten when they turn five, you need to prepare for the school day well in advance. This is when choosing a Reno daycare comes into play.
Reno daycares, like Little Bear Preschools, prepares your child for this new experience well in advance by offering kindergarten readiness classrooms. In these classrooms, students will be introduced to the skills needed for their kindergarten journey. Here are a few ways that Reno Daycare can help prepare your child for kindergarten in Sparks, NV:
More Than Just A Reno Daycare Facility
Little Bear Preschools in Reno and Sparks are not just a daycare center, it's a complete learning institution. The staff at the daycare follow Nevada Pre-K standards to make sure your child has the required skills to start kindergarten.
The Reno daycare follows STEAM learning principles. These aim to teach children about science, technology, engineering, arts and maths. Each student is given an individualized educational plan unique to their learning needs, letting them learn at their own pace. This gives your child an edge in the classroom and makes them prepared for the level of learning that kindergarten will require.
Project Based Learning
You may think concepts like science or geometry would be too advanced for your kindergartener, but learning basic concepts can help propel their understanding of how life works. Kids at Little Bear Preschools learn all this with the help of project based learning. These fun hands-on experiences include learning how magnets work or why leaves change color.
Projects like these will help your child to enjoy what they are learning. This makes them curious, engaged and excited to start kindergarten.
Prepare Your Child For The Life Ahead
The staff at Little Bear Preschools help to provide your child with the confidence they need to tackle kindergarten. Your child will learn to be comfortable in an alien environment, and learn the literacy and interpersonal skills that will help them excel in kindergarten. This is an important step for pre-kindergarteners. Soon will be stepping out of their comfortable lives and be placed in new situations. Without preparation, this can cause children to get anxious and also develop an immediate dislike for schools.
By spending time at a Reno daycare, your child would get used to being away from their parents and be much more excited when it is time to finally go to school.
If you're planning on getting your child admitted into kindergarten, start at Little Bear Preschools. Visit our website for more details.